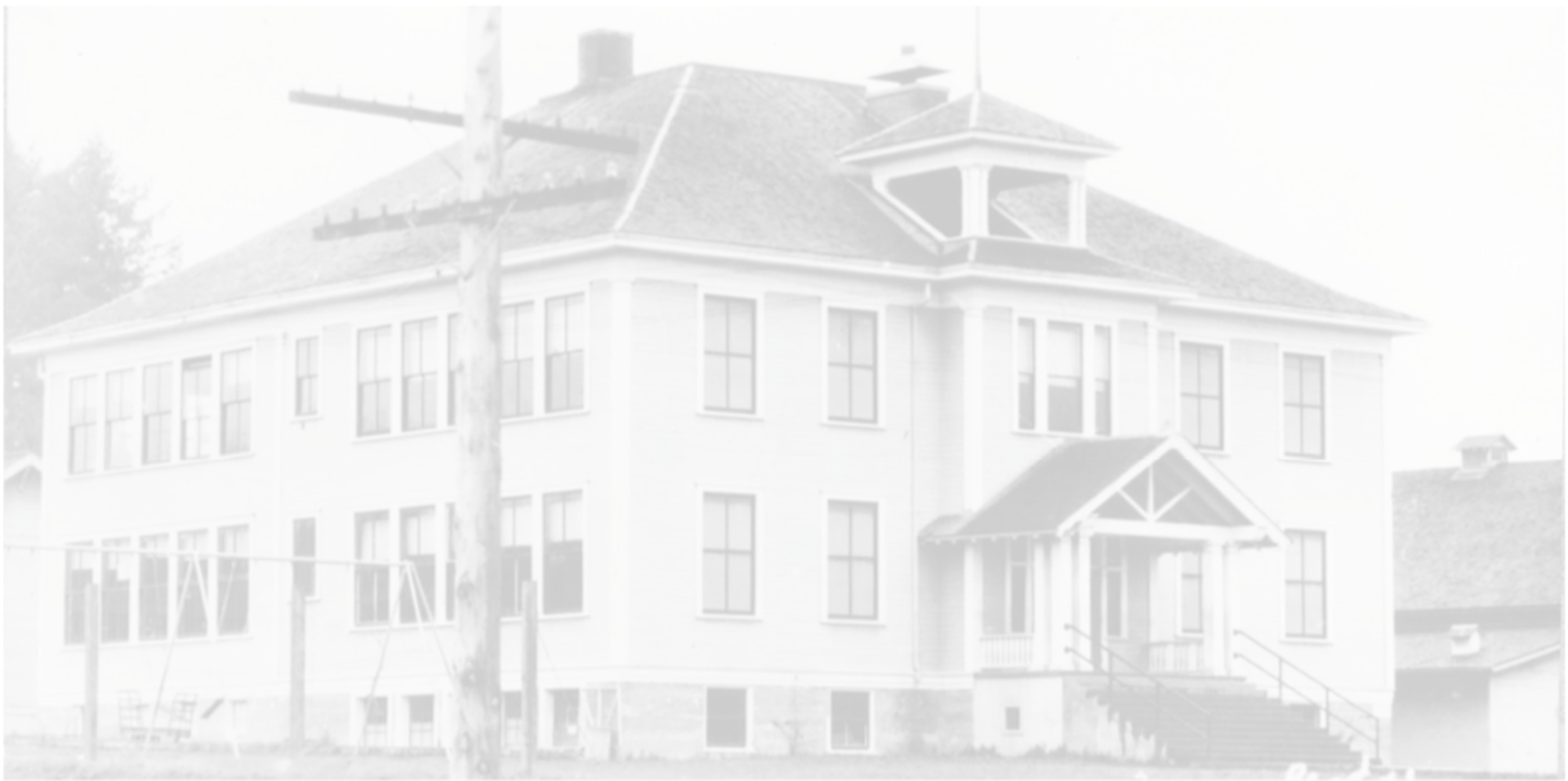 La Center High School:
Its History and Its Graduates


The Book Includes:
the names of all 4711 La Center High School graduates, organized by year of graduation, 1922-2022

photos of 4594 of the graduates

the names of the valedictorians and salutatorians of nearly every class

the dates of graduation (most of 'em)

class mottos (most of 'em)

facts about current events for each year of graduation

a complete index

details about the 4 buildings that have served as La Center High School in the past 100 years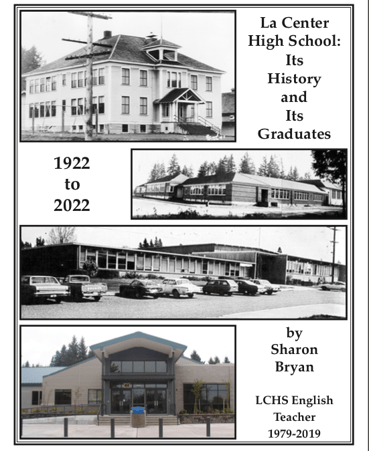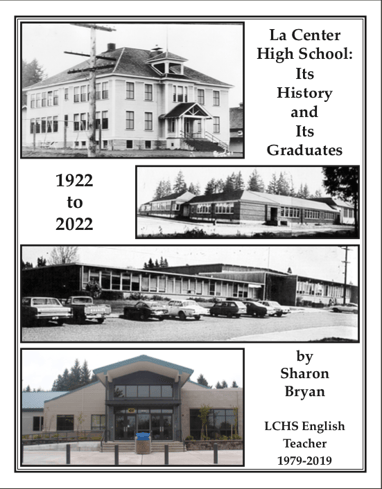 Just click on the buttons to download each section of the book.
About Me
I spent my entire 40-year teaching career at La Center High School, arriving in the fall of 1979 and retiring in June of 2019 (thankfully, just before COVID). In 1998, I began work on this book to preserve the many class photos that once graced the hallways of the second and third La Center High Schools. In 2001, I published my work in a book that included the graduating classes through 2001, and I published a second edition in 2007. Then I created a display kiosk that resides in the lobby of La Center High School. Basically, I dismantled the book, laminated the pages, and put them into a display. The kiosk has been pretty popular since it appeared. I kept up with the classes until 2016, and then I sort of lost my momentum. Fortunately, my drive has returned, and the book is once again up-to-date, through 2022. My plan is to continue to update the book and kiosk each year, eventually handing off my work to someone that will continue it when I can no longer do so.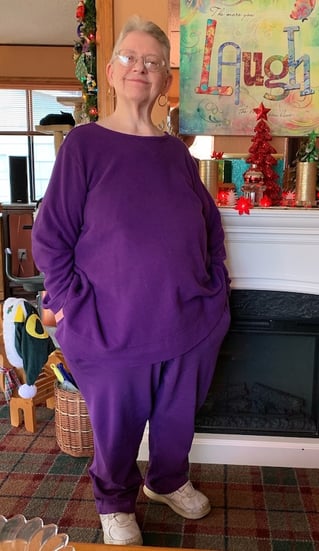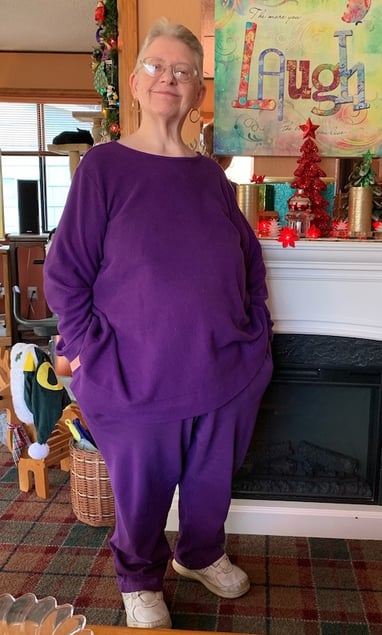 Why Free?
I have put a lot of work into this project during the past 24 years, especially early on. Just scanning all of the photos on those class posters took me three summers, working several hours each day. (The only scanner to which I had access belonged to the school, and I could only bring it home in the summer.) And it was no easy feat to maneuver those posters on the scanner so that I could capture each photo. As you can imagine, in 1998 I was working with what today is considered fairly primitive technology. Putting all of these photos into a book (along with information about each building and details about each year of graduation) seemed like the best option back in 2001. That first book topped out at a bit over 300 pages, which was quite doable in terms of the bulk and cost of the book. I believe the first edition sold for $30, plus postage if you needed it mailed. Now, however, 21 years and 21 graduating classes later, bulk and cost make a printed book impractical.
After a good deal of thought, I realized a couple of things: 1) I want this book to be available to anyone that wants a copy. My primary goal is for people to enjoy what I have created, to lose themselves in a bit of nostalgia (especially if they are LCHS alums), and to see the connections among these 4711 graduates (some families have graduated four generations of students), 2) I'm not looking to get rich. At this point, adding to the document does not cost me anything, except time. To that end, I have decided to offer a digital copy of the book (via this website) to anyone. No strings attached.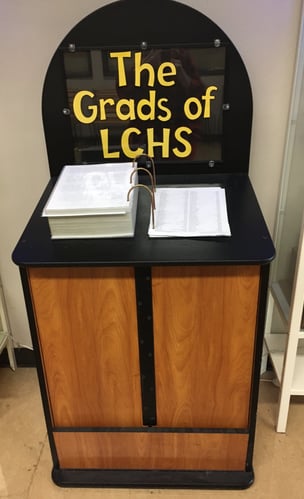 Donations
That said, I do have a few expenses related to this project. To bring the display kiosk in the high school lobby up to snuff, I will be reprinting a few pages from the original display (I found a few errors that need correcting, and I have received a few new photos over the years), I will be printing the new pages I have created, and I will be having the corrected and new pages laminated. I have this work done at a professional printer so that it looks good. Each year, I will be printing and laminating new pages for the latest graduating class. In addition, there is a bit of expense related to creating and maintaining this website. If you would like to make a donation (for whatever reason), you may do so to my PayPal account. You just have to know my email address (shbryan@comcast.net). I thank you in advance for anything you contribute, but please know that a contribution is not required. For me, this is very much a labor of love, and I love La Center High School.